Choose any color, select any logo, and opt for any style that suits your preference.
What holds significance today shapes the future. This applies not only to individuals but also to organizations.
Our customizable corporate stationery is thoughtfully designed to capture the ideas, thoughts, and insights that will fuel tomorrow's inspiration, alongside the tasks and to-dos that are shaping today. If you're ready to get started, click the "Contact" button to connect with us.
Whether your goal is to provide party gifts for events and training or offer year-end gifts to partners and clients, personalized branded products offer a powerful way to strengthen your brand's identity. Keep in mind that a minimum order of 150 units is required. To start the process, feel free to click the "Get started" option.
Reduce Your Business's Carbon Footprint And Reward Your Teams And Clients With Custom Branded Stone Paper Notebooks.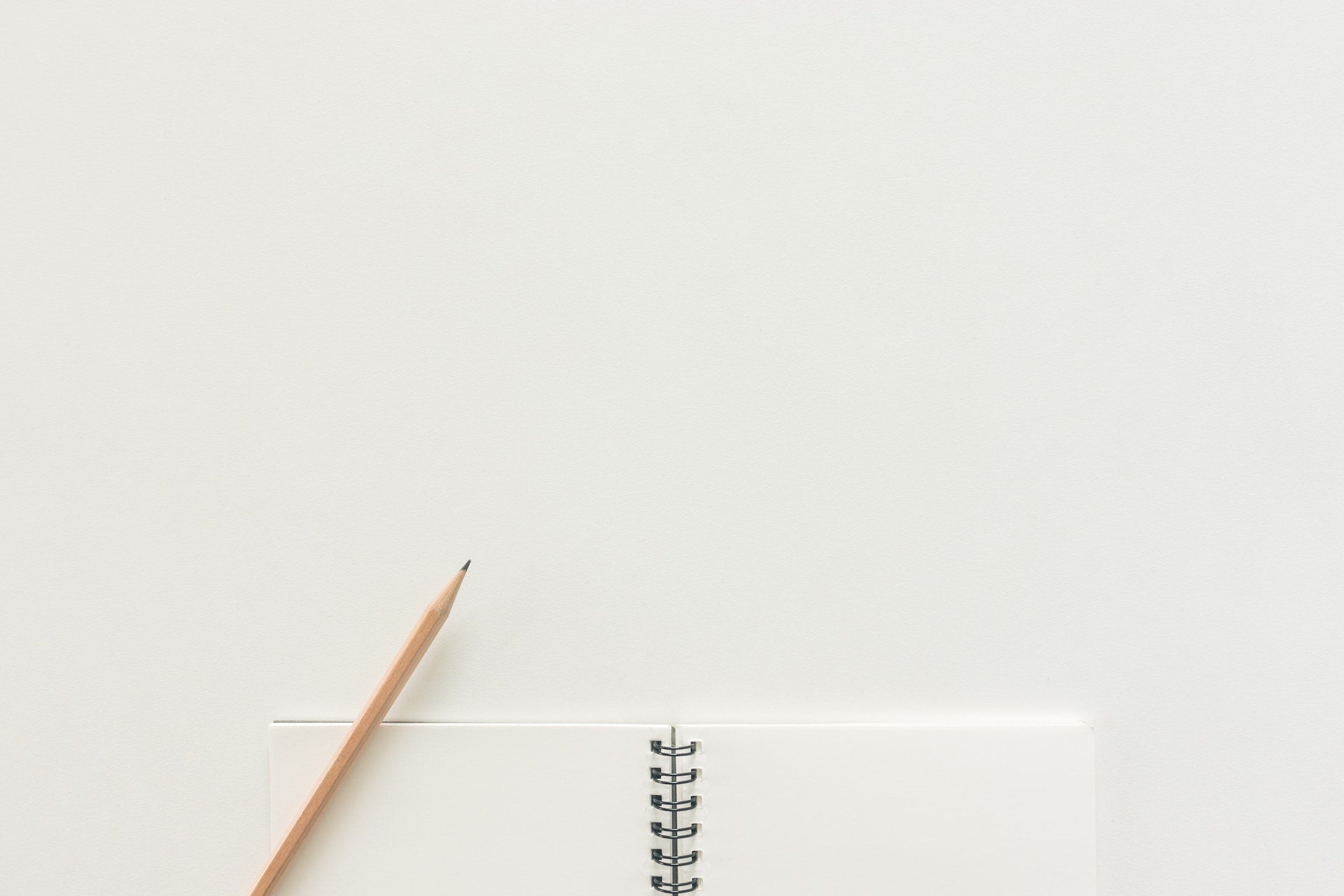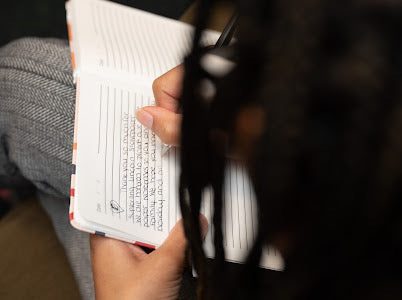 We provide assistance with even the tiniest details.
We excel at offering support and guidance that extends to even the most minute aspects. Our commitment to helping with the smallest details stems from our understanding that it's often the finer points that can make the most significant impact. Whether it's addressing a seemingly minor concern or meticulously refining a specific feature, we believe that attention to detail is what sets apart exceptional results. Our dedication to assisting with these finer nuances underscores our comprehensive approach to providing unparalleled service and ensuring that every facet of your experience receives the utmost attention and care.
Start Your Business On A Sustainable Path.
Transform The Cover With Your Artwork Or Logo, Print A Special Message On The Inside Or Go Big With A Fully Customised Product. Reflect Your Company's Values, Even In The Smallest Of Details.
Contribute to tree conservation.

Quality By Design.
Our Stone Paper Is The Whitest And Smoothest Paper On The Market. It's Also Tear-Resistant And Waterproof, Making It Far More Durable. Constructed By Some Of The World's Best Bookbinders And Printers, You Can Be Sure Your Notebooks Will Last Beyond The Final Page.
Ready To Get Started?
Complete the contact form with your information, and an account manager will reach out to you. Alternatively, if you wish to address any extra features not covered in the form, please email your specifications to accounts@lincolnstonepaper.com, and we will respond promptly.