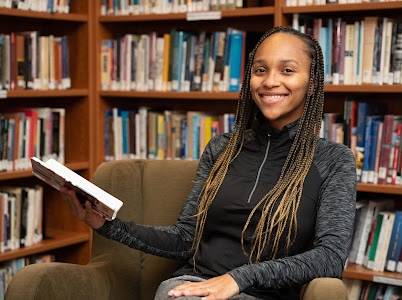 My name is Tamara Lincoln. I am a Christian, wife, mother, and community servant raised in Detroit and highland park Michigan. I use notebooks to write and draw because they helped me cope with any situation. If I was sad, happy, stressed, or excited I would write in my notebook to gather my thoughts and emotions. Writing and drawing became a part of my daily life. However, my notebooks would deteriorate fast, and it became costly and a hassle. I wanted a book that would be durable and efficient. That's when I created stone paper notebooks. My stone Paper notebooks are waterproof, water-free, and tree-free and with my notebooks, my stone paper notebook, I will build a foundation in my community such as jobs, schools, and a community center. African Americans lead the nation in poverty, unemployment, recidivism, and incarceration leading the nation per ethnic group. Lincoln Stone Paper will raise awareness and hire people from the inner city including returning citizens.
It's not just the paper that makes it Sugar Paper, it's the exceptional quality and detail that goes into every single product that is made in our studio in Los Angeles.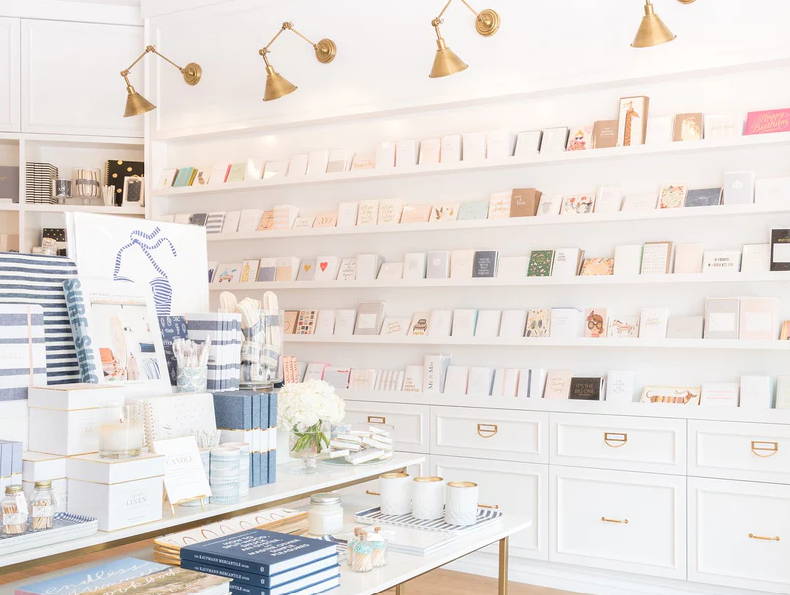 Lincoln Stone Paper vision is to create change in the pulp paper industry, raise the bar in the industry, and make a difference in our community. We dream to become the lead stationary supplier across many and previously unsought market across the world.
Lincoln Stone Paper vision is to create change in the pulp paper industry and to save the trees with one stone at a time and improve sustainability by leaving a greener print on our planet.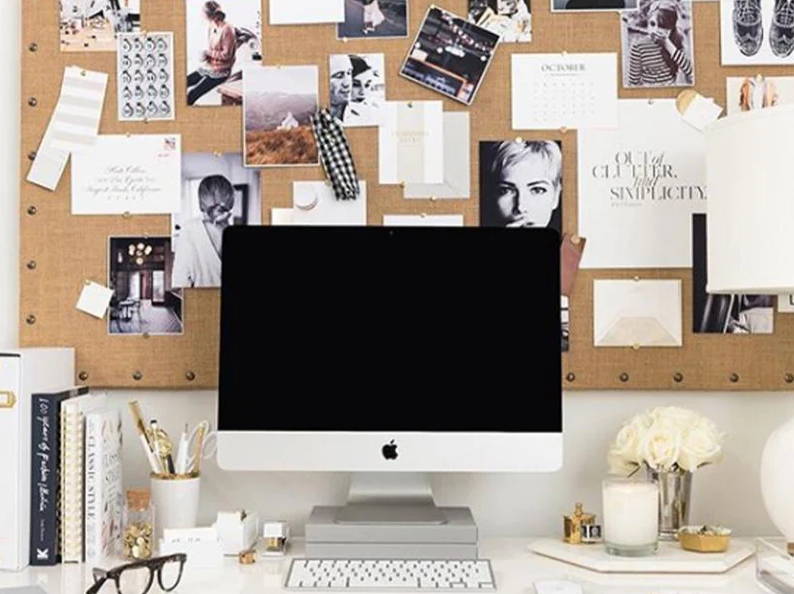 As we grow and branch out and expand our brand, the bespoke commitment that was put in place with those very first orders remains the foundation of our business. It's why we work with local craftsmen to make small batch, handmade leather. It's why our candles are individually hand-poured and why every envelope is lined by hand and personally checked for quality.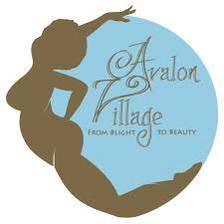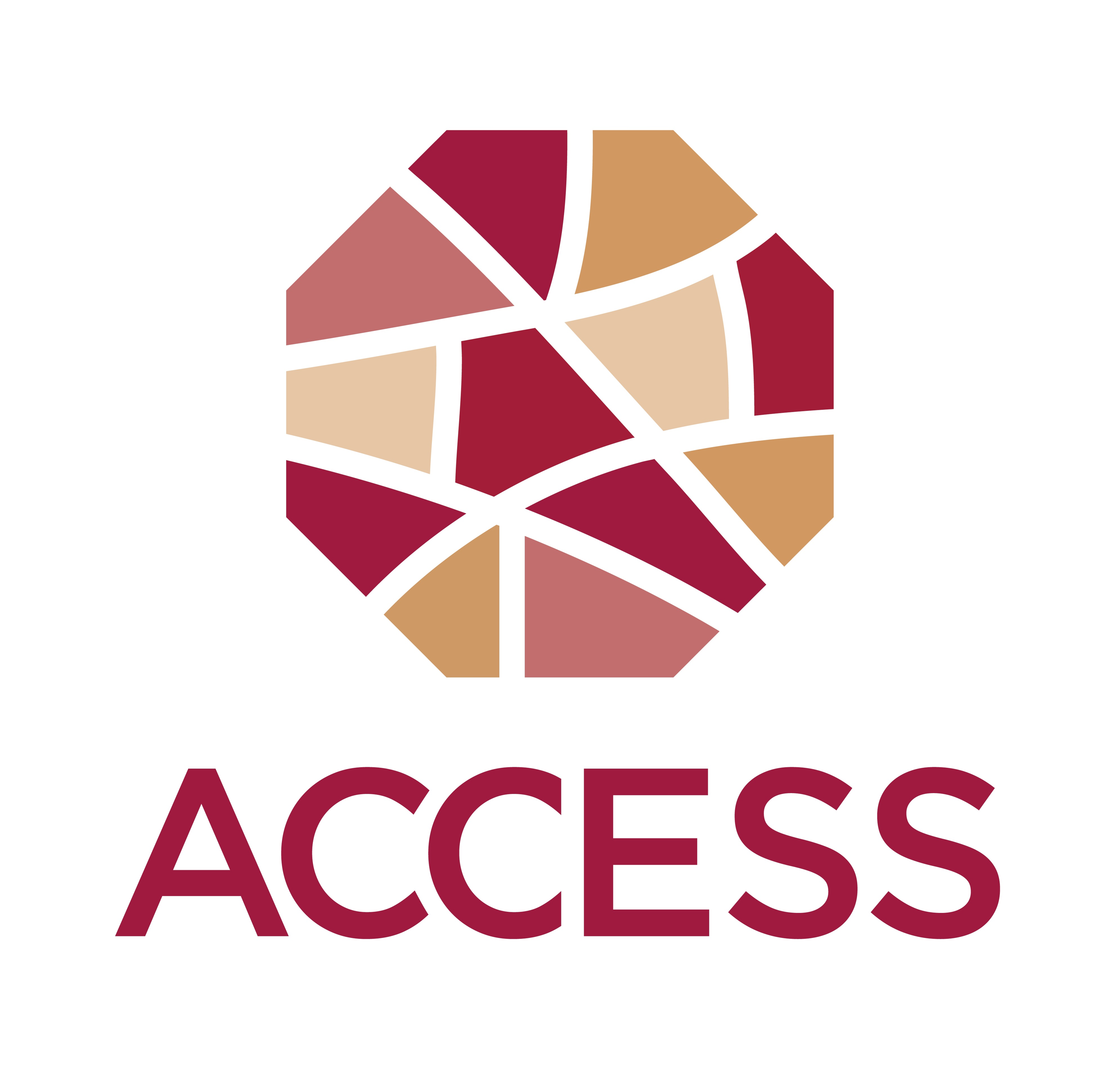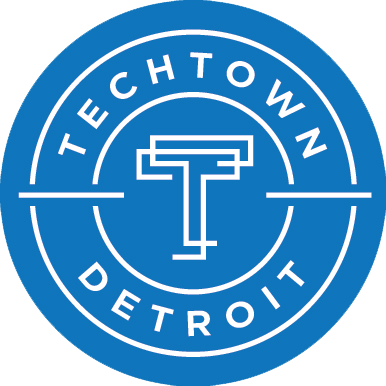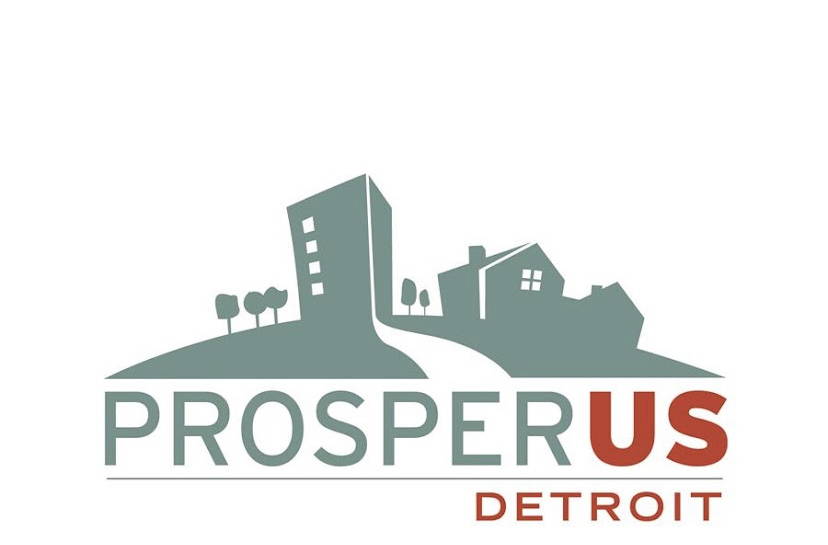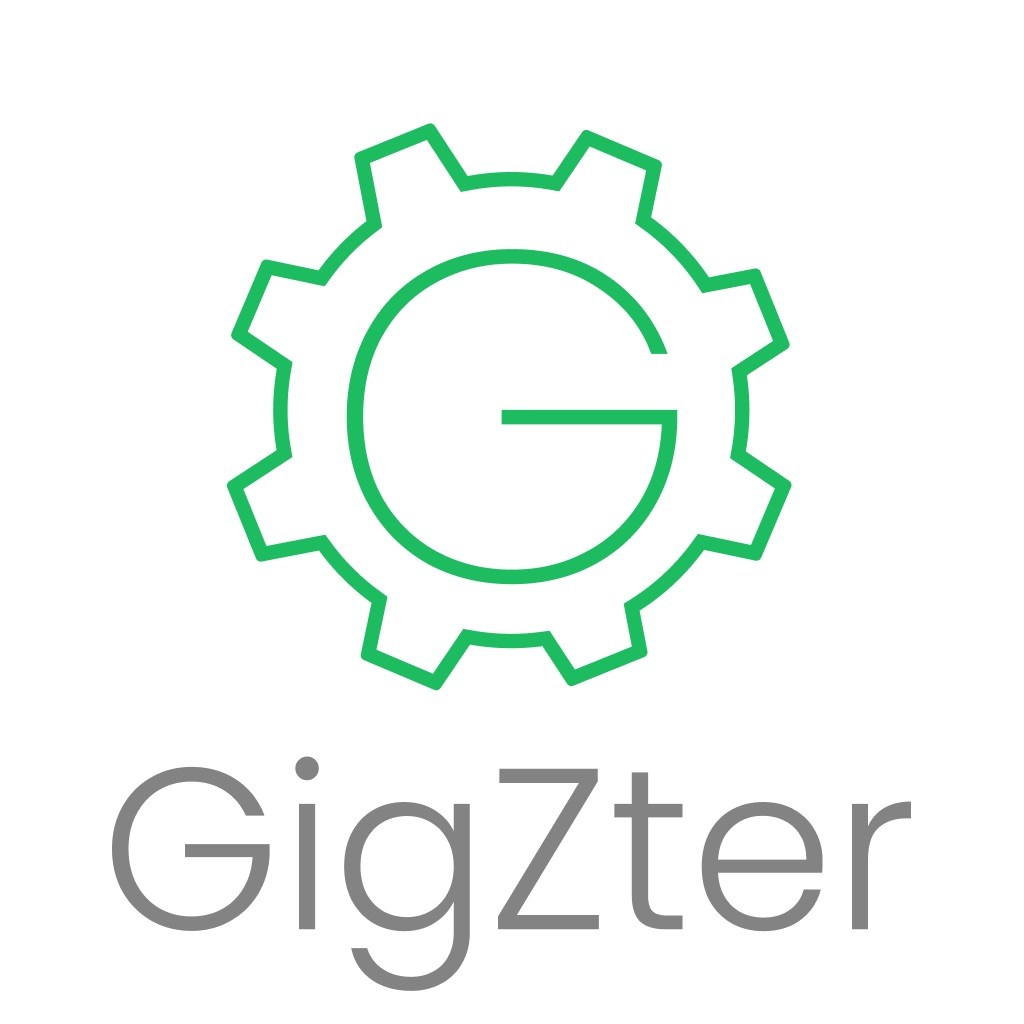 my Busines certifications